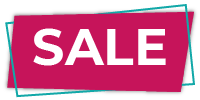 MiniHeater
The cheapest option to fight off the cold this winter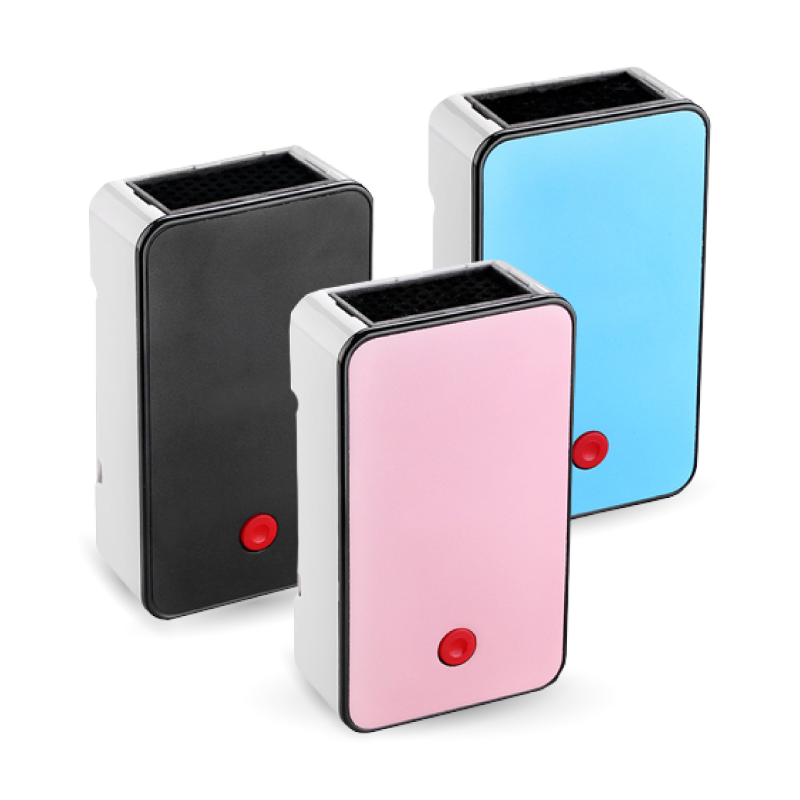 The cheapest option to fight off the cold this winter
Don´t be fooled by its size! It is powerful enough to heat up quickly.
It can be programmed for up to 12 hours! Perfect if you want it to turn off at midnight.
Its 50W of power and its size are perfect to warm you up wherever you are: in the bathroom, on the sofa, in the office...
SPECIAL OFFER:
MiniHeater is available at the price of $ 99.9

$ 49.95

(50% off) with free shipping.
Please select the product quantity